Nutrition: Bare Necessities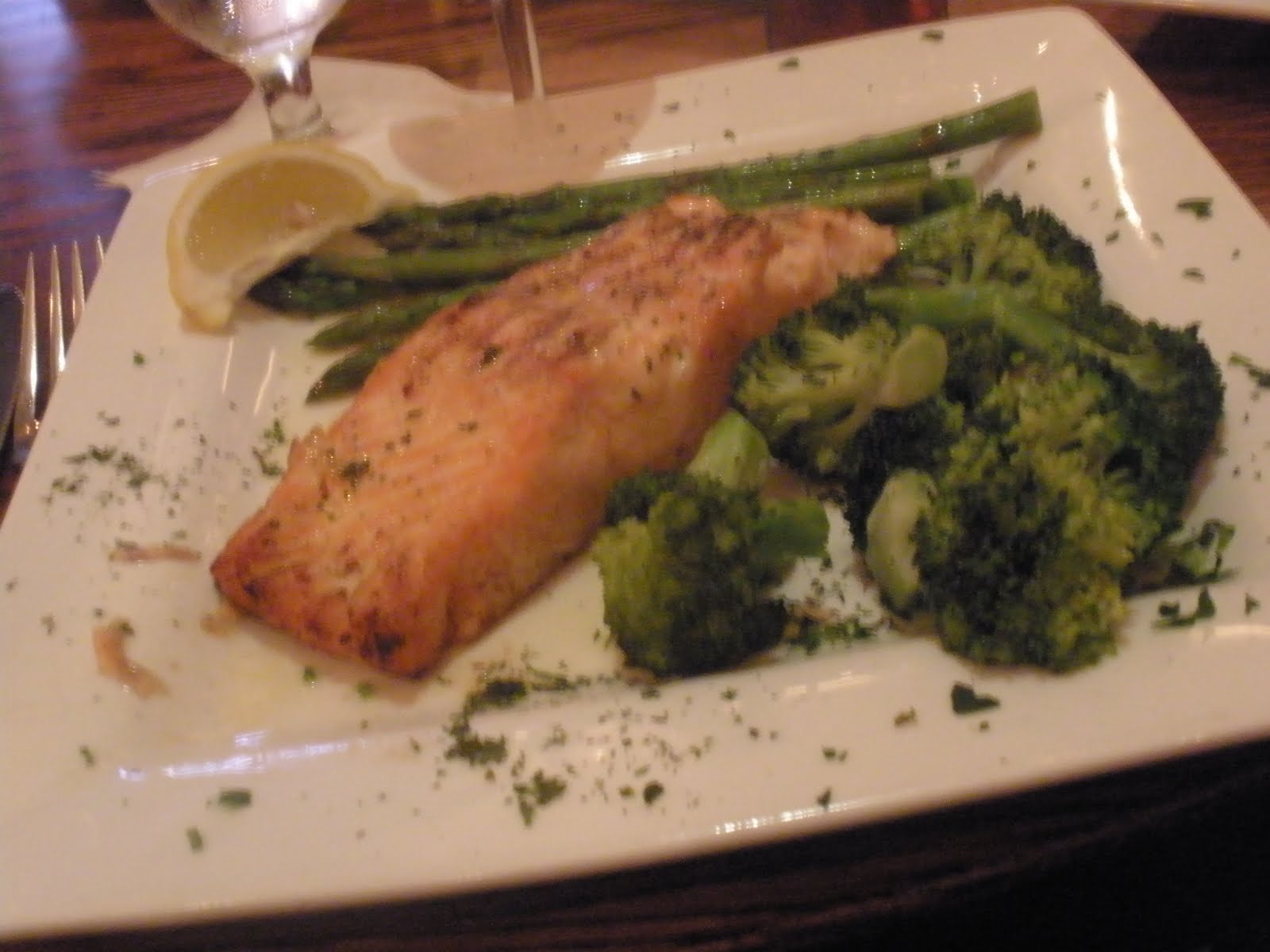 In regards to nutrition, no matter your goal, getting lean or healthy, you should consider having these foods on your grocery list:*  

Eggs: 6-7 grams of protein in one large egg. I like eating 1 whole egg for every 3 egg whites. Also, the yolk contains nine essential amino acids.

Almonds: Satisfies hunger and studies have shown eating 1.5 ounces of most nuts can reduce LDL (bad) cholesterol.

Greek Yogurt: You can get 15-20 grams of protein with low fat. You can mix in a scoop of your favorite protein powder or meal replacement shake and it can taste just like pudding!

Oatmeal: This is the ultimate carbohydrate for those of you who are training intensely. The nutrition from oatmeal will get you through a tough training session. Make sure to get slow cooking or steel cuts oats. 
Multivitamin: It's a cheap insurance policy for optimal nutrition, even if you think you are eating a well balanced diet, it is worth taking.   

Fish oil: Fish oil has been shown to improve almost every aspect of heart health from blood pressure to risk of heart failure. It's anti-inflammatory properties make it key for joint health.  

Fish: Most people like tilapia, cod or salmon. It's super easy to cook. For example, for my salmon, I place it on aluminum foil, soak it with olive oil,  put on my favorite spices and put in the oven at 425degrees for 20 minutes. 

Broccoli: Considered a "free" food because it is loaded with fiber. Also, broccoli has a nutrient in it called sulforaphane which blocks enzymes that cause joint decay. 

Chicken: Most widely consumed muscle building food with several ways to prepare it and very low in fat.
Asparagus: A great source of several B Vitamins and includes a type of soluble fiber that works great as a prebiotic, which stimulates the growth of a healthy stomach bacteria.

Lean Beef: One of the best sources of iron and zinc. Iron and zinc are important minerals needed for good health. Iron is required for oxygen to travel to the tissues and organs, while zinc prevents illness by supporting the immune system. Iron is the most important mineral in your body, and zinc is the second most important (according to the University of Maryland Medical Center).*

Cucumber: Another "free" food. Cucumber has a high water content and goes with anything making it an ideal stomach filler. Plus, it is loaded with antioxidants, and helps clear chemical toxins from the body. Try an English cucumber, skin it and slice some up in a bowl and put vinegar on it. Yuuuuummmm!!!!  

MRS: A quality meal replacement shake can give you the nutrients your body needs in a quick, convenient tasty way. I have always loved meal replacement shakes. The link above takes you to the Visalus page website. For one shake a day choose the balance kit and for two shakes a day go with the Shape Kit. Tastes so good, makes me want to lick the bottom of the glass!*

Aside from nutrition, a quick training note, make sure to keep adding variety to your routine. You can do different exercises, different repetition ranges, different rest periods etc. Our bodies can adapt (plateau) very fast sometimes. By the way, for those of you who workout with me I have a super new ab routine I can't wait to do with you!*

Have a question or need support with your health and fitness goals? Click here or text me at the number below.*  

Mark Saunders
520.400.9573
The Tucson Personal Trainer

Want To Receive Free Short Motivational Text Messages to you phone? Click this link to enter your phone number. 
Social Media Connections:

Facebook - Mark's Personal FB Profile
Facebook - Mark's FB Weight Loss Group 
I Love Being Fit Over 40 - Facebook 
Community Page
Facebook - TTPT LLC FB Page