The New Science of Sleep
with Friend, Client and Neurologist Dr. Hatch 
Health & Fitness Support Group
Closed Caption Available
The New Science of Sleep
GREEN LIVING
TAKE A STAND
AGAINST THE ENEMY
8 Hidden Toxins in Your Home *Disclaimer - Results may vary based on a variety of factors. Closed Caption available.

THE ENEMY:
HIDDEN TOXINS in YOUR HOME may be slowly killing YOU and YOUR FAMILY!
8 Hidden Toxins
in Your Home to Eliminate 
8 Hidden Toxins Hidden In Your Cleaning Products:

1. Phthalates
2. Perchloroethylene or "PERK"
3. Triclosan (mostly in dishwashing detergents)
4. Quarternary Ammonium Compounds, or "QUATS" (found in fabric softener liquids and sheets) 
5. 2-Butoxyethanol (found in Window, Kitchen and multipurpose cleaners.
6. Ammonia (found in polishing agents and glass cleaner)
7. Chlorine (found in many cleaners
8. Sodium Hydroxide (found in oven cleaners and drain openers)
SHOP CLEAN - LIVE CLEAN
$10 Discount Code 

(First Time Customers)


#994510
Click Image Below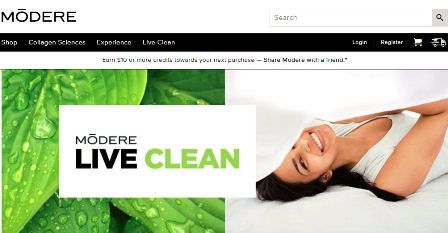 If you decide to shop clean, please fill out the form below, so I can find out more about you and how to serve your better!
If you have any questions or concerns about your health and wellness consider texting or calling me here 520.400.9573 and I can get you support.

Bonus Strategies

1. Eat plenty of fiber
2. Avoid foods containing trans fats
3. Don't drink too much alcohol
4. Eat small frequent meals 
5. Keep sugar to a minimum
6. Do cardiovascular activity
7. Keep refined/processed foods to a minimum
8. Do resistance training
9. Consider intermittent fasting
10. Consider probiotics and digestive enzymes
---
Resources: 
Click here to access >> Facebook Health and Fitness Support Group
Consider using the form below to request a complimentary phone consultation and I or 
someone from my team will contact you as 
soon as possible to get you scheduled.*
Want To Receive Free Short Motivational Text Messages to you phone? Click this link to enter your phone number. 
Social Media Connections:

Facebook - Mark's Personal FB Profile
Facebook - Mark's FB Weight Loss Group 
I Love Being Fit Over 40 - Facebook 
Community Page
Facebook - TTPT LLC FB Page