Tucson gyms...Ignite Fitness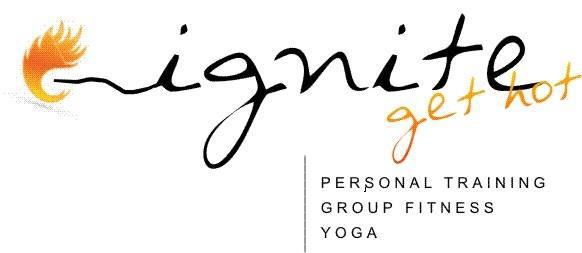 Ignite Fitness training facility is a hidden gem among Tucson Gyms. Many of today's fitness centers are monopolized by big chain gyms with only one thing on mind and that is not you.If you are looking for a high class place to exercise, like to support local business, get personal training or group exercise, this is the place for you!

Contact Jeramy or Matt at
Ignite Fitness
2951 North Swan Road, #101
Tucson, AZ 85712
Ignite Fitness
P: (520) 325-5455

Hours
M-F - 5.30 AM to 7.00 PM
SAT - 7.00 AM to 12.00 PM
SUN - Appointment only

2951 N Swan Rd, Tucson, AZ 85712

The Tucson Personal Trainer - Go back to the home page to learn how we can help you get the body you want.
Tucson Personal Training - Personal training is one of the best kept secrets to losing weight. Find out why.
Who is The Tucson Personal Trainer? Find out who Mark Saunders is and how he and his clients has achieved their physical fitness goals.
Tucson Gyms - Find out how you can go to an independently locally owned fitness center, instead of being taken in by the "big" corporate owned clubs.